Browse our case studies for inspiration and ideas for your next interior design project. Our expert team collaborates with procurement managers, architects and interior designers on a wide range of commercial fit-outs. Our knowledge, experience and custom seating solutions help create innovative and inspiring spaces.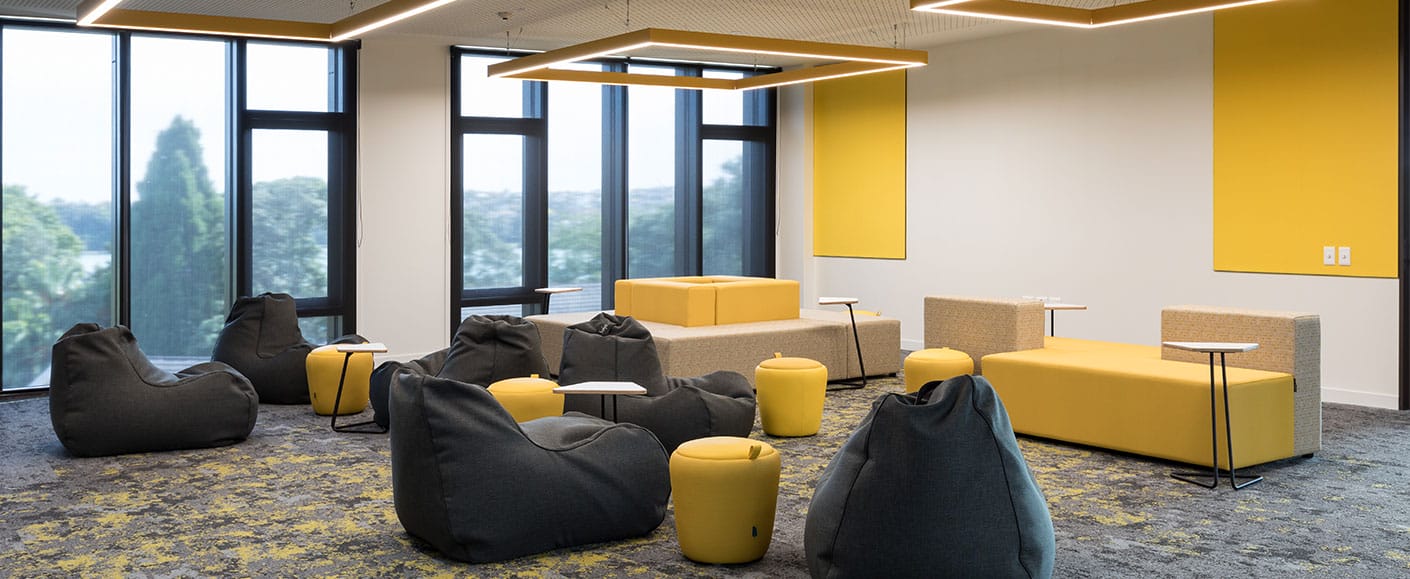 Featured
Location
St Kentigern Boys' School, Auckland
The new Specialist Facility at Saint Kentigern Boys' School features collaborative Konfurb Star and Konfurb Block seating.
Read more
Our team and trusted partners can help you find the best ergonomic chairs NZ offers. Find a reseller or showroom today to find the perfect ergonomic chairs to support you or your staff.
Find a store near you for workplace or home office chairs, commercial interior fit-outs, or healthcare and aged care seating.
Choose to shop online from a range of our trusted online Resellers that stock our products.
Drop into one of our showrooms to talk with an expert, see and test our products in real life.