Browse our case studies for inspiration and ideas for your next interior design project. Our expert team collaborates with procurement managers, architects and interior designers on a wide range of commercial fit-outs. Our knowledge, experience and custom seating solutions help create innovative and inspiring spaces.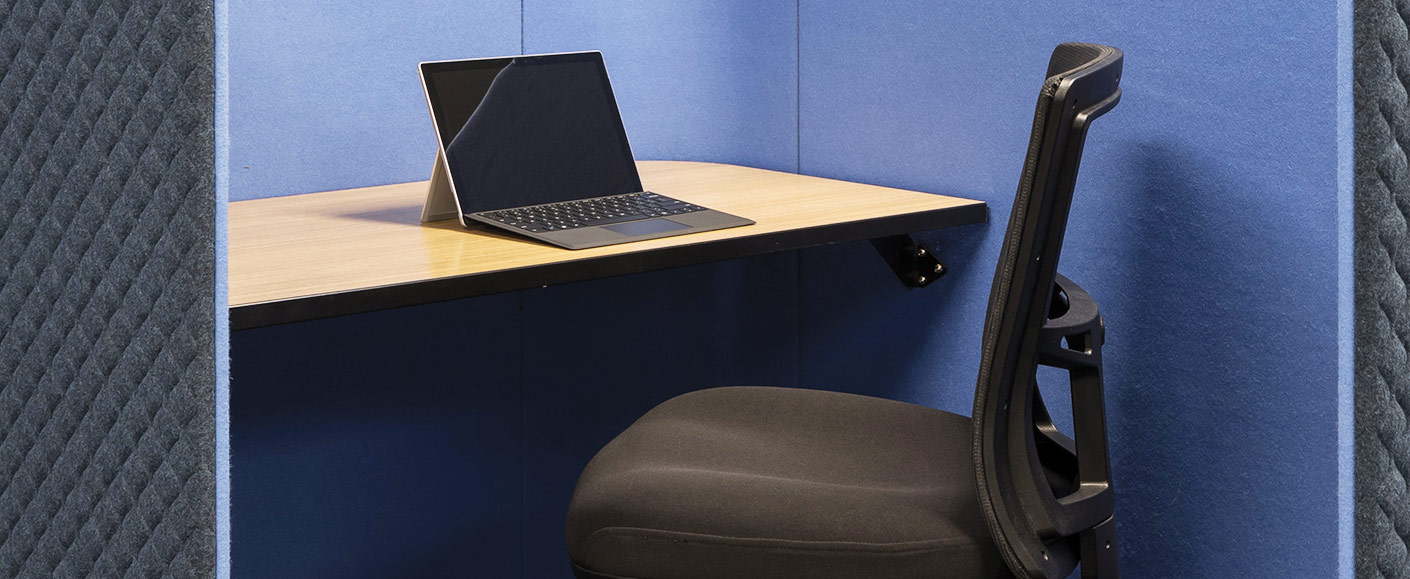 Featured
Location
Wellington, Christchurch, Auckland
Stats NZ underwent a fit-out on one of the floors of their Auckland office, which provided an opportunity to replace old chairs with new Buro Metro II 24/7's in their Wellington and Christchurch offices. They were impressed by the overall level of comfort and support the Buro Metro II 24/7 provides.
Read more
Our team and trusted partners can help you find the perfect seating solutions.
Find a reseller
Find a store near you for workplace or home office chairs, commercial interior fit-outs, or healthcare and aged care seating.
Shop online
Choose to shop online from a range of our trusted online Resellers that stock our products.
Find a showroom
Drop into one of our showrooms to talk with an expert, see and test our products in real life.