Mondo reflects our dedication to create accessible, quality office furniture to support people while working or studying.
The Mondo brand is designed to be ergonomic, durable and easy to use, all at a great value price point. Most chairs come with a six-year guarantee and plenty of quality certifications, so you know you're getting a good deal that feels great. Perfect for students or those working in the office or at home, Mondo chairs are affordable and supportive for everyday wellbeing.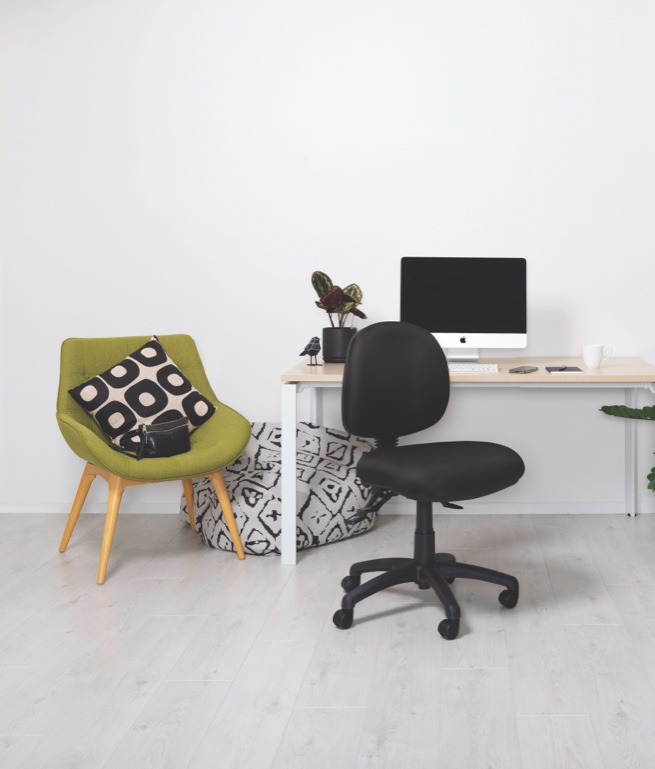 Eco-friendly with no extra fuss
When you purchase your Mondo chair, it arrives in a box. Our research shows that by purchasing your chair in a box you help reduce carbon emissions, with 67% less freight volume than a fully assembled chair. This, alongside our commitment to using quality materials, production processes, environmental certifications and recycling schemes ensures you're making a more responsible purchase.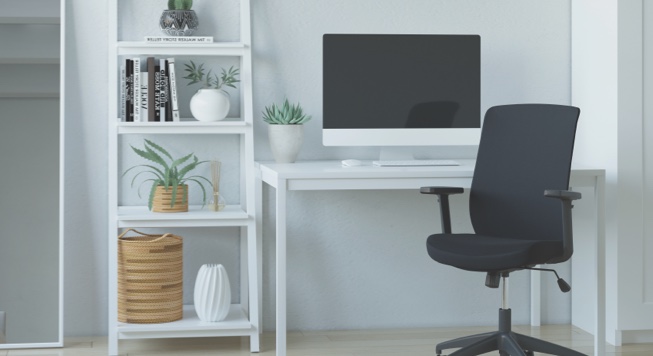 Support New Zealand native reforestation
We have committed to funding the planting of over 500 trees with Trees That Count in Aotearoa, New Zealand, by the end of 2022. Donating proceeds from the sale of each Mondo chair.
Trees That Count is a New Zealand environmental charity helping Kiwis plant more native trees across Aotearoa, New Zealand. Since 2016, they've fundraised for the planting of close to 1 million native trees, removing carbon dioxide from the atmosphere while preserving biodiversity.
Easy assembly with video tutorials
Our assembly videos make assembling your chair easy and fun, mitigating any tantrums! Simply scan the QR code on the assembly instructions and follow the video prompts. Assembly for the Mondo range is tool free and intentionally straight forward.
Assembling a Mondo Gene chair
Assembling a Mondo Java High & Mid Back chair
Assembling a Mondo Java Mesh chair
The Mondo range of ergonomic office chairs come in a variety of customisable options. For students, employers or individuals working from home we have a chair to suit the unique needs of many different bodies, tasks and settings. High or low, fabric or mesh backs, to armrest or not… all considerations we can help you with to find a chair that's the perfect fit.
Our team and trusted partners can help you find the perfect seating solutions.
Find a reseller
Find a store near you for workplace or home office chairs, commercial interior fit-outs, or healthcare and aged care seating.
Shop online
Choose to shop online from a range of our trusted online Resellers that stock our products.
Find a showroom
Drop into one of our showrooms to talk with an expert, see and test our products in real life.