Ergonomic office furniture to help New Zealanders sit, work and live well.
Discover enhanced comfort, support, and overall wellbeing with Buro's ergonomically designed office furniture in NZ.
Why choose Buro office furniture?
Every day thousands of people who rely on office furniture to study or work choose Buro to support their minds and bodies. We've spent over 25 years getting ergonomics, production and design of chairs and office furniture just right. Our expertise shows in the abundance of certifications and awards we've received. But, we're not just here to tick boxes or collect stamps. We are genuinely excited about the difference an optimal workspace can make to the lives of anyone lucky enough to enjoy Buro office furniture in NZ workspaces.
Certifications and standards
World class design, materials and smart technology create seating solutions for a changing world.
Our seating prioritises wellbeing and advances agile, dynamic work and learning spaces. Buro Dynamic Intelligence™ is revolutionising how we sit. The design features smart technology that supports optimal posture by intuitively adjusting to a person's weight and natural movements.
Endorsed by health professionals, our ergonomic desk chairs encourage optimal posture, movement and comfort for your long term wellbeing.
An ergonomic chair that encourages optimal posture can increase circulation, reduce body pain, improve breath flow and support natural movement. Benefits include increased alertness, clear decision making and overall productivity.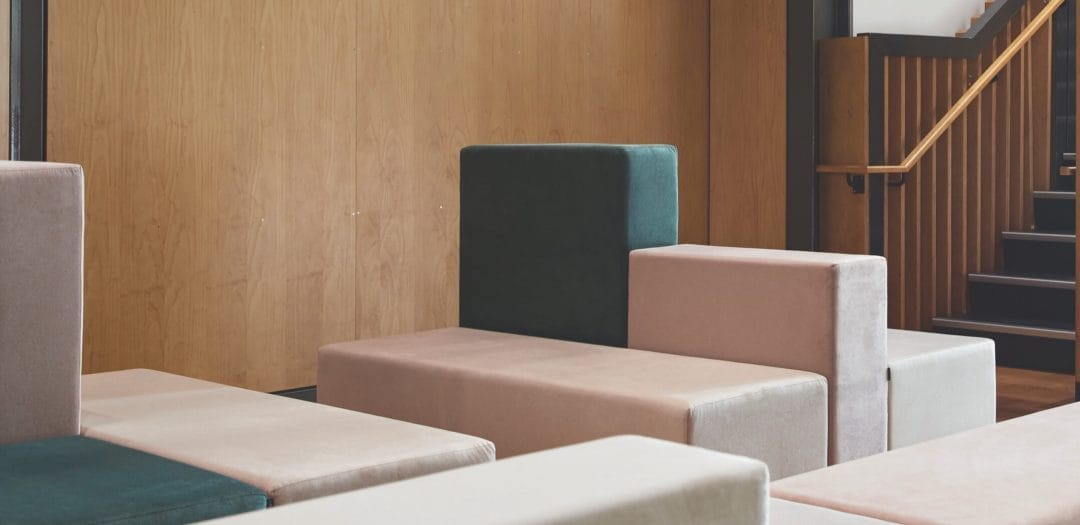 Our furniture looks as good as it feels in the home, workplace or anywhere in between.
We collaborate with international designers to create award-winning seating. Customised options and expert knowledge for interior fit outs give you the freedom to create a unique look for any space.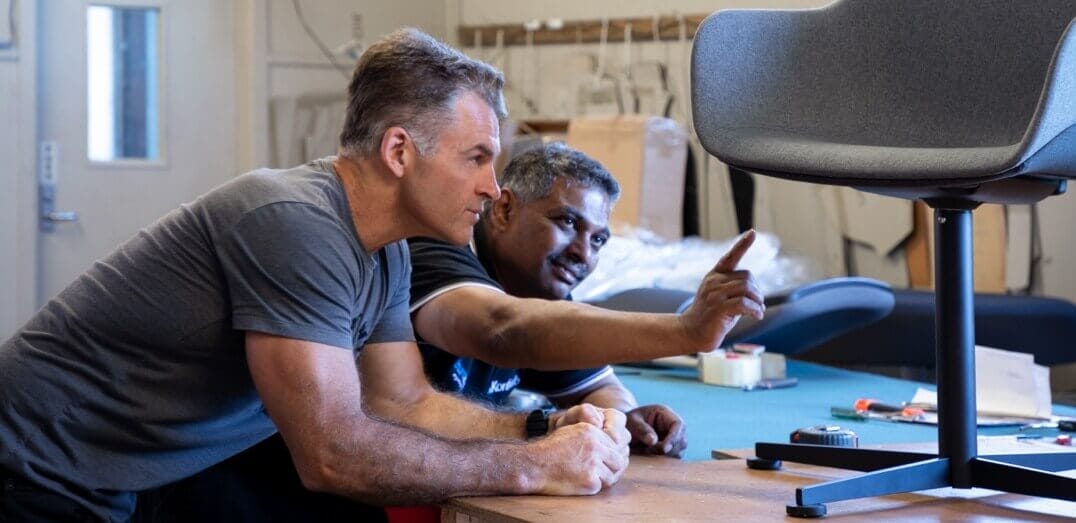 Certifications and Standards
Specs matter and we've got them covered. You can relax knowing your furniture is safe, durable and meets the highest international standards.
We strive to make responsible decisions for people and the planet. Our goal is to produce and deliver our seating and services ethically. We ensure that all our goods and services are socially responsible.
We're committed to minimising our environmental impact and maximising positive contributions to the environment.
Our dedication to environmental impact extends to integrating environmentally conscious practices and processes into every aspect of our business operations, allowing us to reduce any harmful effects.
Our four distinct brands; Buro Seating, Konfurb, Koplus and Mondo meet specific seating needs across diverse industries and environments. For people who want to sit, work, learn and live better, wherever they are, whatever they're doing.
As working from home becomes the new normal, both employers and individuals need home office setups that meet professional standards.
An ergonomically designed home office chair, correctly adjusted for comfort and safety will positively impact the long-term performance and health of remote workers.
Whether you need an ergonomic home office chair or contemporary office furniture, Buro has you covered. As leaders in seating design, we're on a quest to meet the changing needs of today's world. It's our mission to help people sit, work and feel better. Explore our NZ office chair and seating range.
Have you just purchased Buro office furniture in NZ? Sign up here for our comprehensive guarantee on your Buro products.